Let's be real, Christmas shopping sucks, especially when you have no clue what to get your close ones. It's expensive, crowded and often ends in a gift-return regardless of how much thought you've put into it. So to protect you from the experience of mindlessly drifting through the crowded, animatronic-filled wastelands we call, "malls," I wanted to give you a list of items that may help you to develop a strategy for finding the perfect gift for the athlete in your life.
The following list is filled with items that I commonly recommend to our clients and things that anyone who likes the feel of sweat shouldn't go without. They're useful, relatively inexpensive and best of all, can be bought online. Here ya go:
I didn't know what these were at first, either. But, if you've ever worn metal cleats, you know how much of a pain it can be to be anywhere but the playing field. They also could prove handy for the wrestlers in the crowd, enabling you to not have to worry about dirtying your shoes during those long tournaments. Starting at 15.00, they would make great stocking stuffers.
We've all run into the problem of where to leave our keys, how to hold our iPods, and what to do with our wallets while training. Rather than constantly checking your pockets to ensure you haven't dropped anything during a workout, you can now store it in your Flipbelt and not worry about it. They also have many different colors, so you can get one to match you shorts so that people won't realize you're wearing the sporty version of a fanny-pack.
This book is the definition of simple, yet gives so many gems of knowledge that you seem to never hear anywhere else. It's an easy read and anyone will be able to decipher its training philosophy. If I could recommend one book to get someone started on the right path to training intelligently and appropriately, this would be it. The world would be a much better place if more gyms and weight rooms were filled with the words of Dan and Pavel.
VooDoo Floss bands are inexpensive, durable, compact and extremely effective. They're used almost daily in our facility to help athletes flush inflammation from certain tissues or to even aid in mobility work. These bands are slowly becoming a must-have for athletes whilst in-season.
https://www.youtube.com/watch?v=BnTs8XCc9WY
2. Training Apparel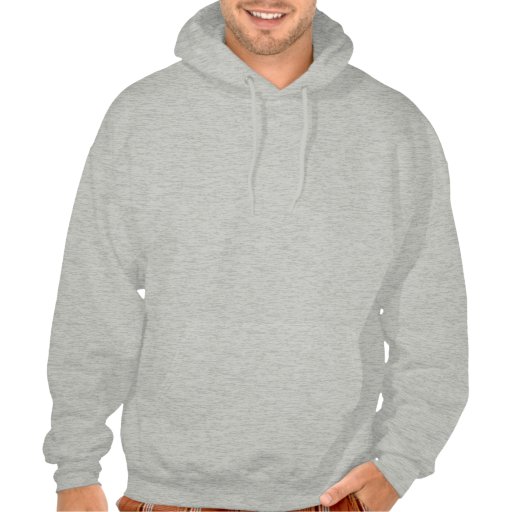 There's nothing better than having a nice hoodie and sweats to train in or to just wear around. It's become a necessity for me to wear sweatpants and a sweat shirt when I train, otherwise it'll seem take me 30 minutes just to warm up. They're comfortable, and when you're an athlete, appropriate for all occasions. You can find apparel for powerlifters, crossfitters, and tons more for traditional athletes.
We've come a long way from the clip-at-the-side pedometer. Jawbone's UP24 stays with you as a wrist band, even as you sleep, to help provide you with invaluable data about your daily habits and how they're affecting your bodily functions. It tracks your sleep patterns(giving you the option of working you at optimal times in your sleep cycles), counts calories, helps you track your diet and helps you set goals. This gift may be more appropriate for your fitness enthusiast friend, but could also aid with athletes who are constantly battling poor recovery habits. For $50 more, you can get the version with a heart-rate monitor so that you can more efficiently monitor your conditioning. There are several similar trackers on the market, but I've heard nothing but good about Jawbone's products
Is this a shameless self-plug? Maybe. But there's nowhere else in the DMV that has a more thorough initial evaluation to pick apart the athletes' movements and put together a comprehensive and affordable program to ensure continual athletic development. I've had countless parents tell me that training with us was one of the best decisions they ever made for their kids. So bring 'em in and lets get better!